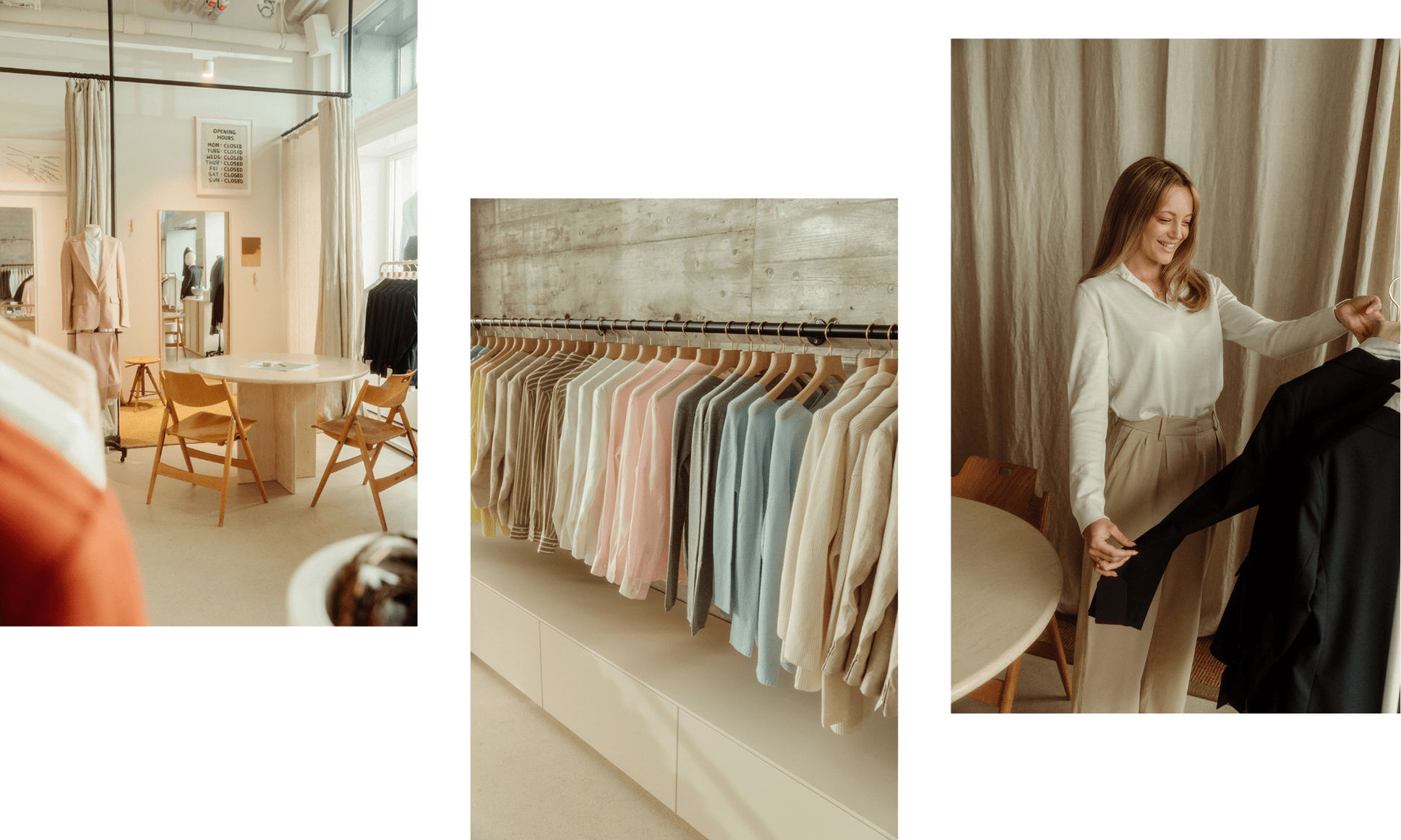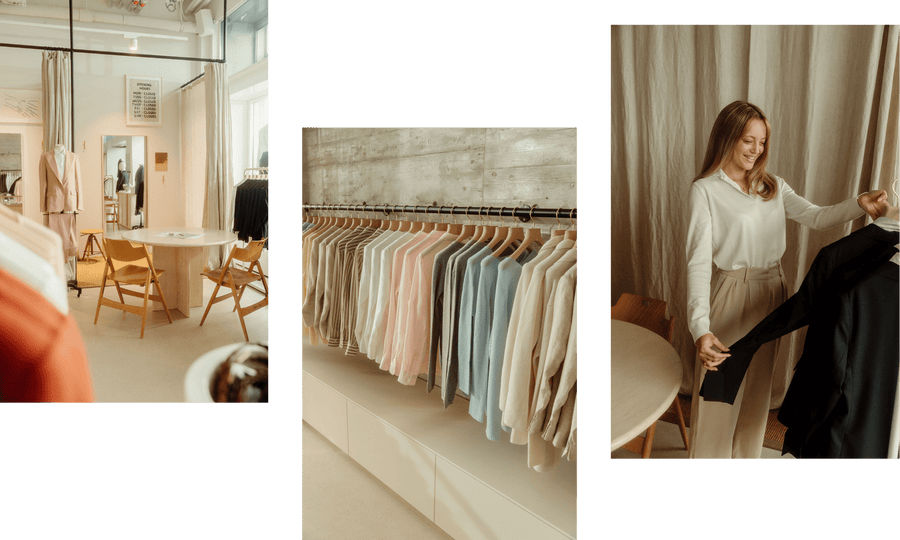 Daily Essentials
We make clothes, not fashion. With the working woman in mind, our aim is to create the best possible product that will be yours for years. We offer a large business and casual ready-to-wear collection as well as sharp tailoring with serious charisma. Our garments are feminine, refined and timeless. It's a new era for womenswear.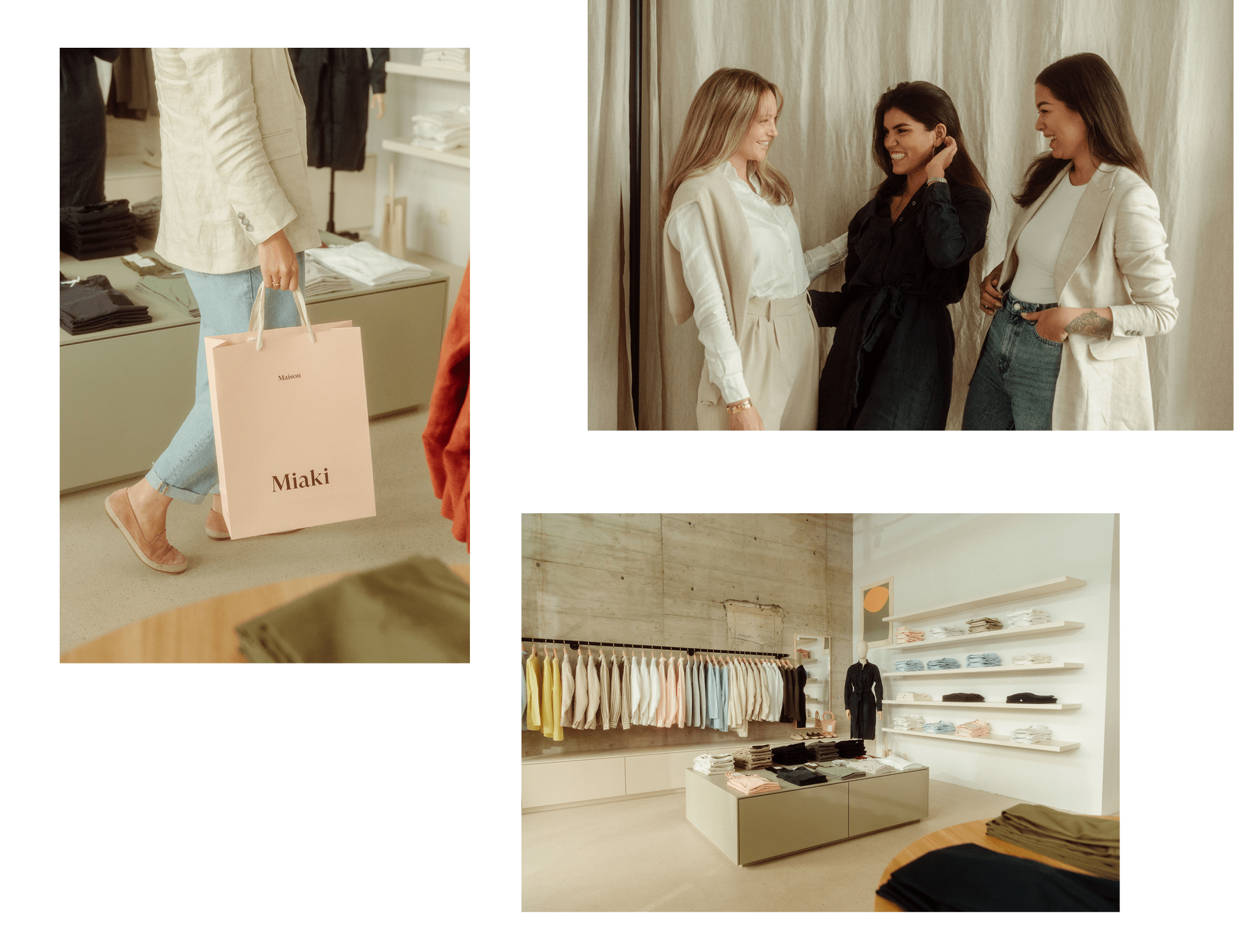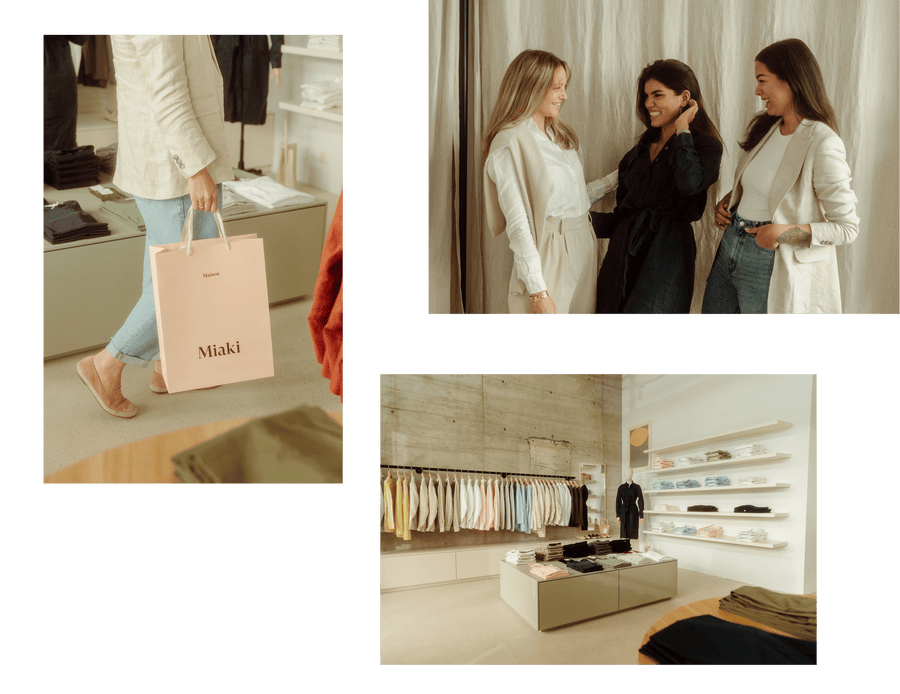 Craftsmanship
Creating clothes is like mixing the perfect cocktail. The better the ingredients, the greater the final product. We spend a fair amount of time finding the best manufacturers and sourcing the best raw materials. All of our products are manufactured in Europe. We work with specialized companies, mostly family-run businesses in Italy and Portugal, and solely use highest quality materials. We work with Loro Piana and Vitale Barberis Canonica, just to name a few.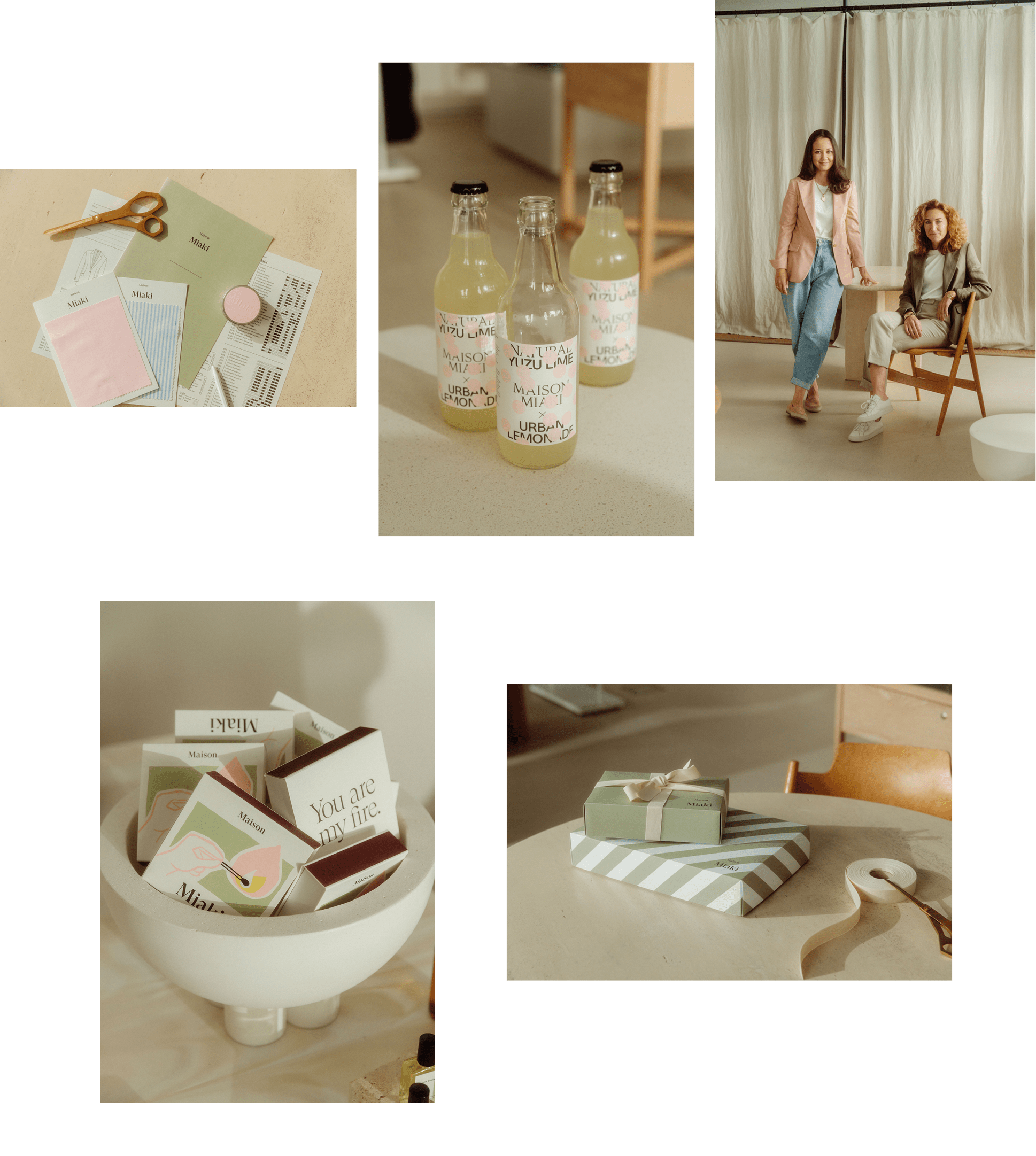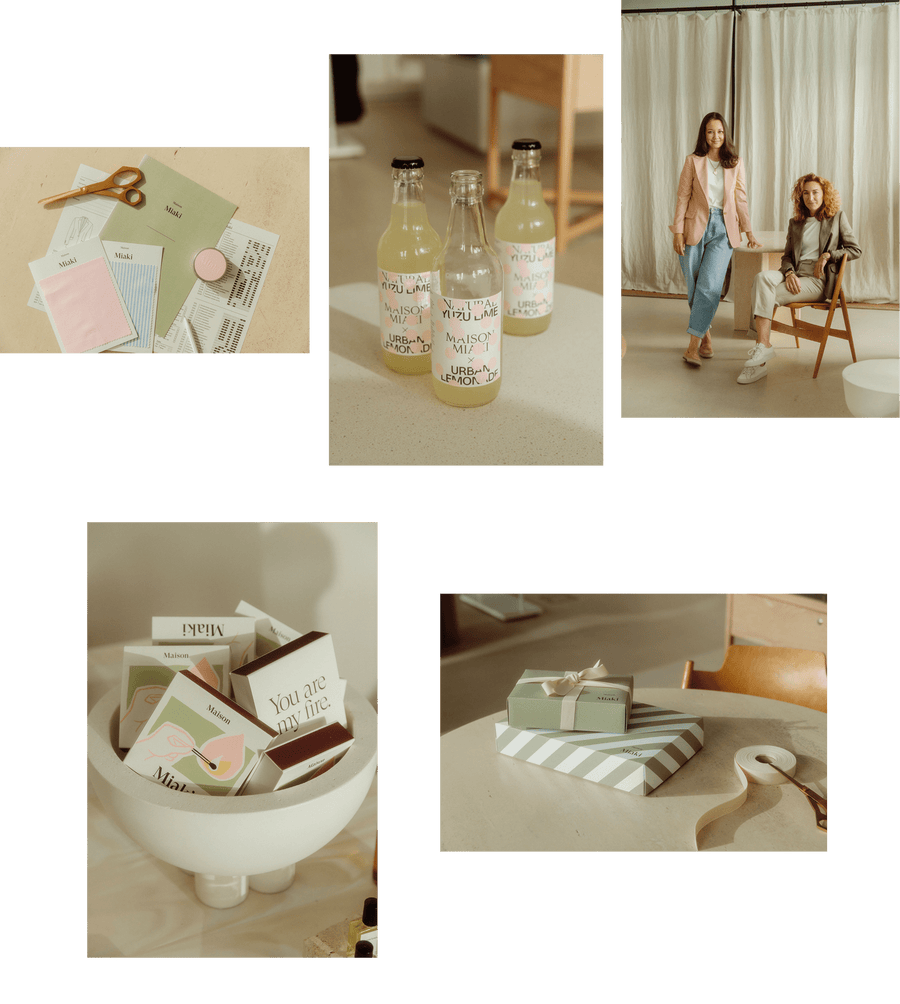 Made by locals, made for locals
After a decade of flawlessly dressing men, we have gladly taken on the new challenge. Our collection is created at our HQ in Zurich, just a few steps from Paradeplatz, with the objective to create beautiful clothes that are comfortable to wear and will stand the test of time. We spend a fair amount of time obsessing over details and try to do as much in-house and as local as possible, from designing the furniture and interior of our store, to the CI and packaging design. Even the fonts used for our logo as well as the coffee and Yuzu lemonade that is served at our shop have been produced locally.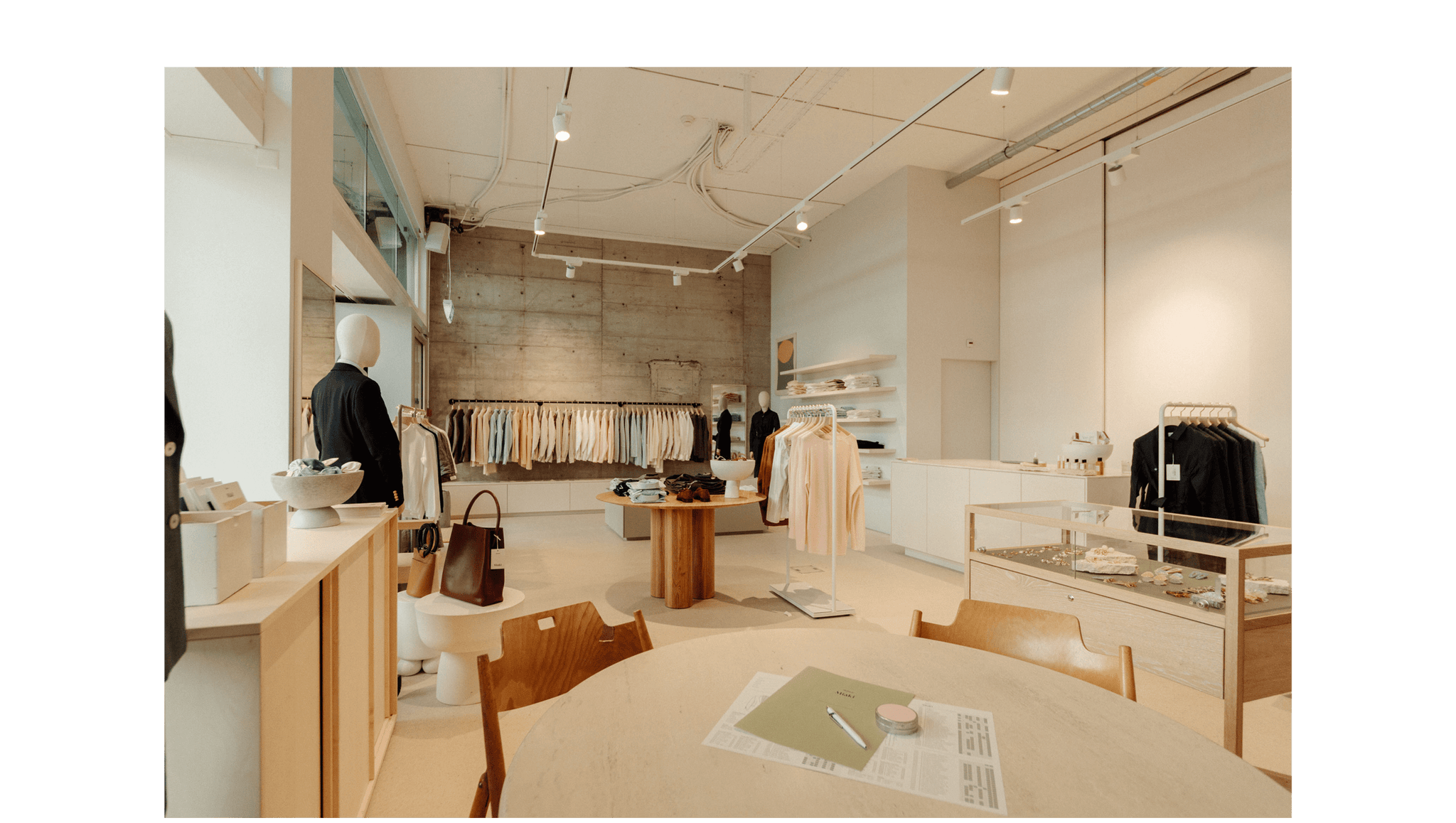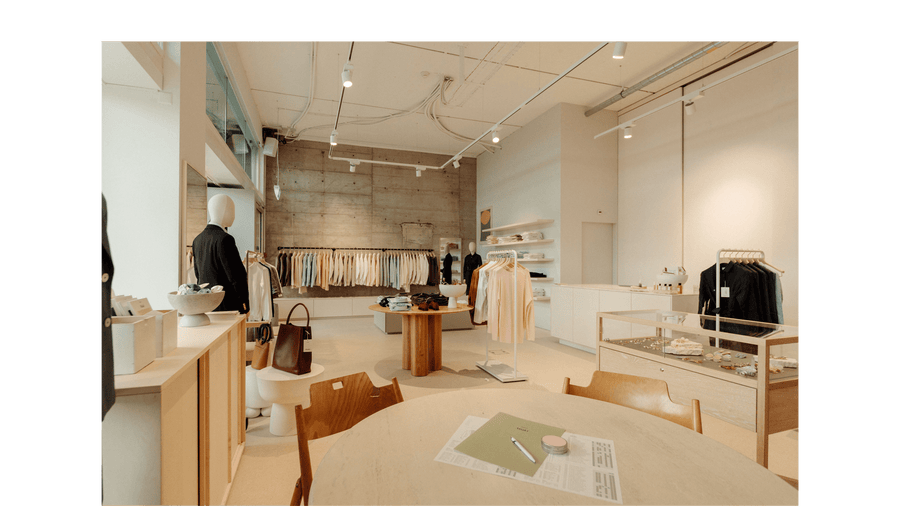 We also offer made-to-measure suits, shirts, blazers and skirts.