High quality Swiss womanswear. Timeless, refined, feminine. Designed in Zurich, manufactured in Europe.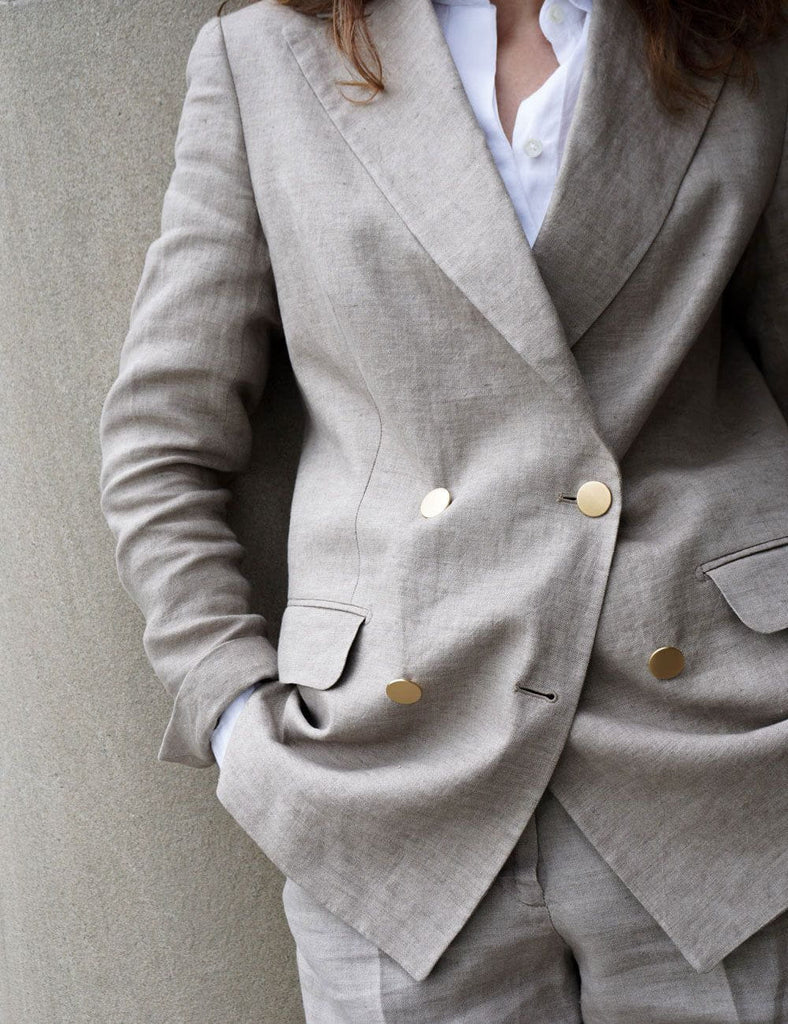 Tailoring
Our clothing is crafted in Europe to ensure a product of unparalleled quality and fit. Let us help you create your own personal style.
Book Your Tailoring Appointment
4.6 ★★★★★ ..... Happy Customers and counting
Lovely brand!
High quality clothing with beautiful design.
★★★★★ TM
Fabulous store - the high quality fabrics, the unique clothing designs, the whole atmosphere is incredible Authentic pieces, exactly what I was looking for.
★★★★★ Gabriella
Elegant basics made from high quality material. The boutique design is warmly minimalist and the staff is lovely!
★★★★★ Kimberly
Get Inspired @maisonmiaki